New Health and Safety Measures - Should they become the new norm? 7 Safety Measures We Like.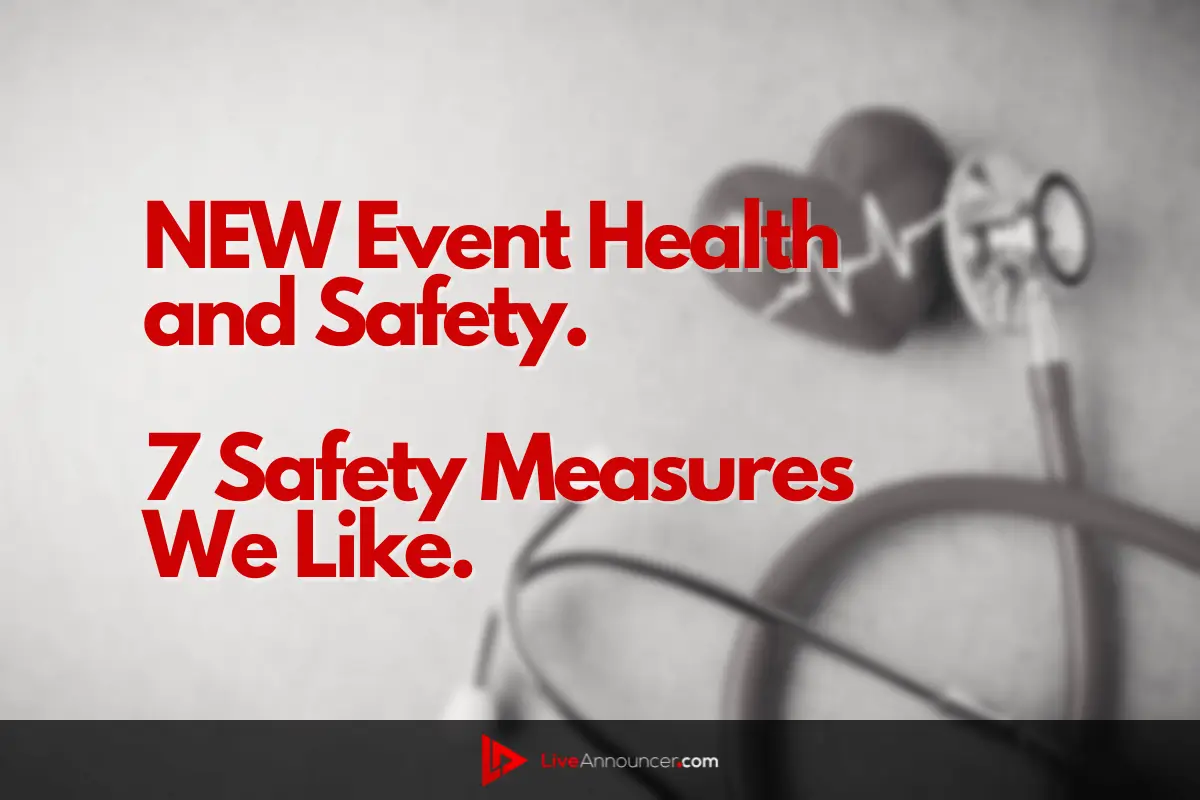 We all want to make sure our health and safety is foremost in everything we do, especially as we get back to work. However, should these be our new norm? With the push to go back to in-person events, there needs to be additional measures that are put into place to ensure the safety and well-being of attendees, staff, and performers. One big shift is the need for proper air ventilation. Albany Capital Center is one of the venues that have adopted the new Plasma Air System, which can kill 99% of bacteria in the air after only 10 minutes of use! These are one of several industry shifts that we think should be here to stay!
---
---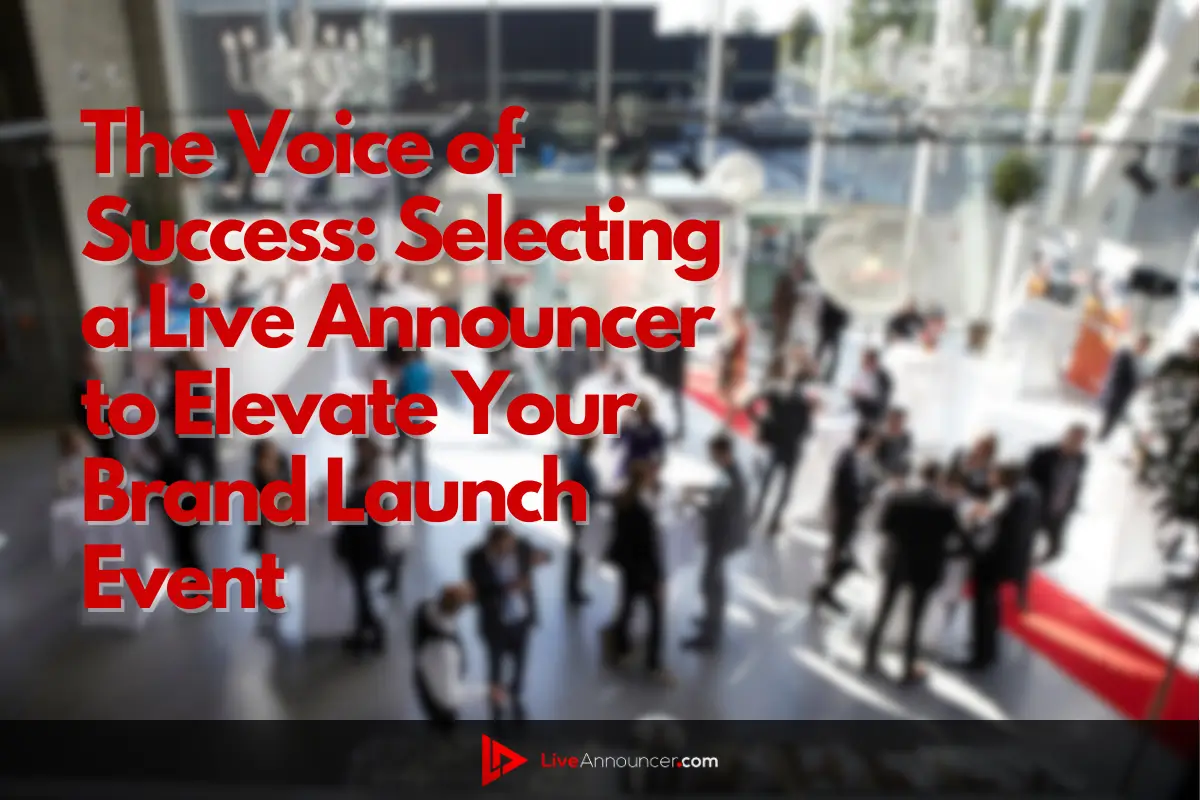 We all know and understand something called brand value. A Particular brand represents particular business items and promises certain qualiti...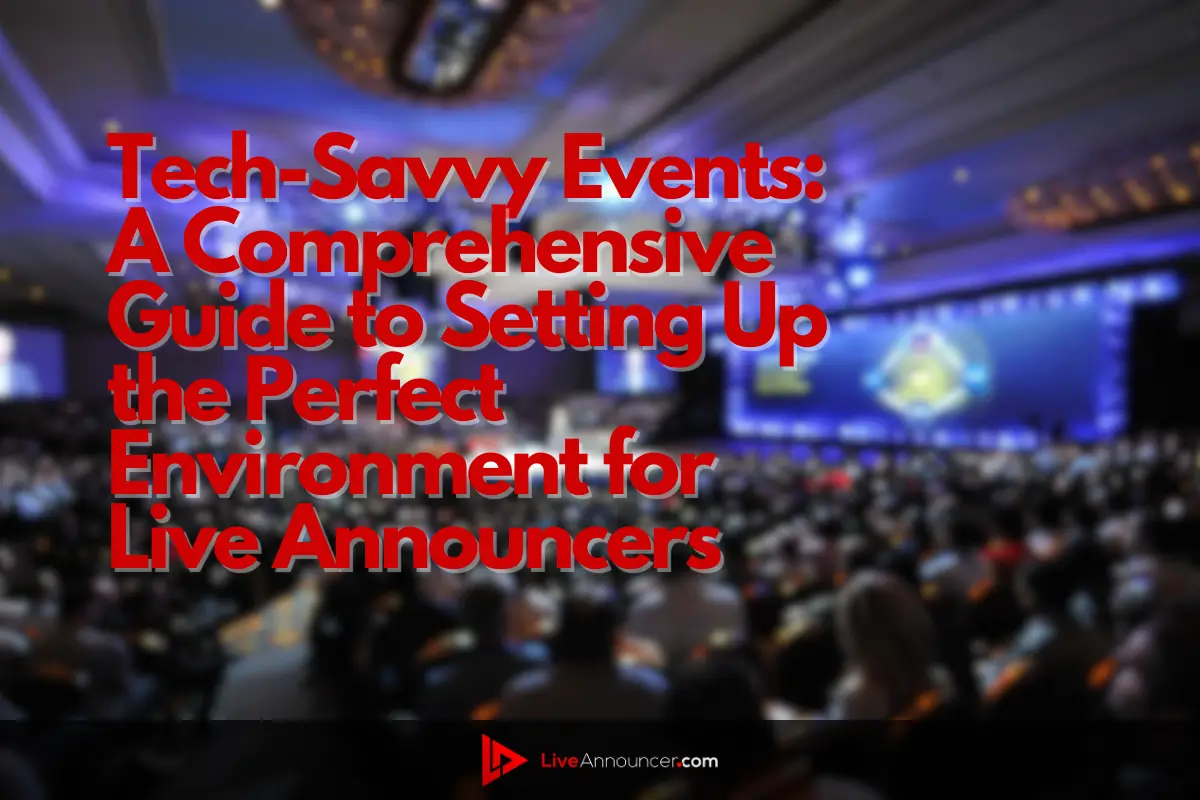 As the world and its population have become more vivid and diversified, the landscapes of events have changed as well. However, the role of l...